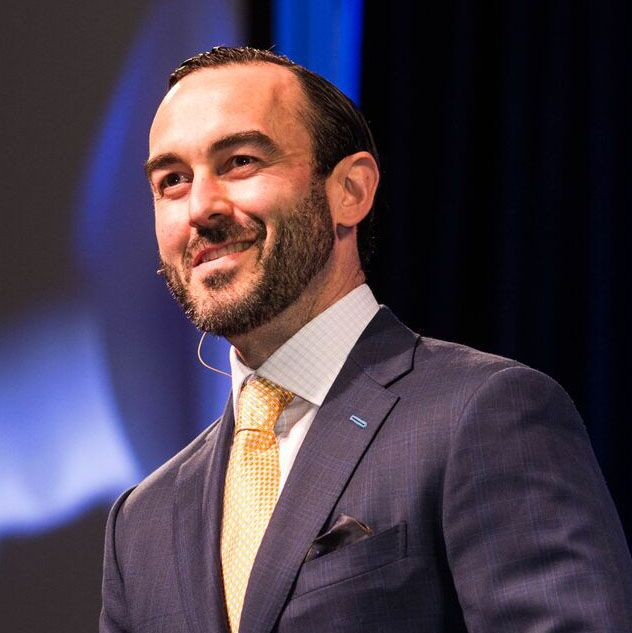 Craig is known as the "World's Most Disciplined Man". Born lazy and introverted, and suffering crippling anxiety attacks, Craig built systems that allowed him to build multiple 7-figure businesses stress-free. His first multi-million dollar business was his Turbulence Training fitness empire with over 151,000 customers and 25 million YouTube views. He then wrote his first book, The Perfect Day Formula, which has helped over 50,000 entrepreneurs get more done and make more money. Today he owns EarlyToRise.com and coaches thousands of entrepreneurs from over 45 countries. His latest book, The Perfect Week Formula, shows you how to build your business around your life, rather than trying to squeeze in a little bit of life around working all the time in your business. Craig lives with his wife Michelle in Vancouver, Canada.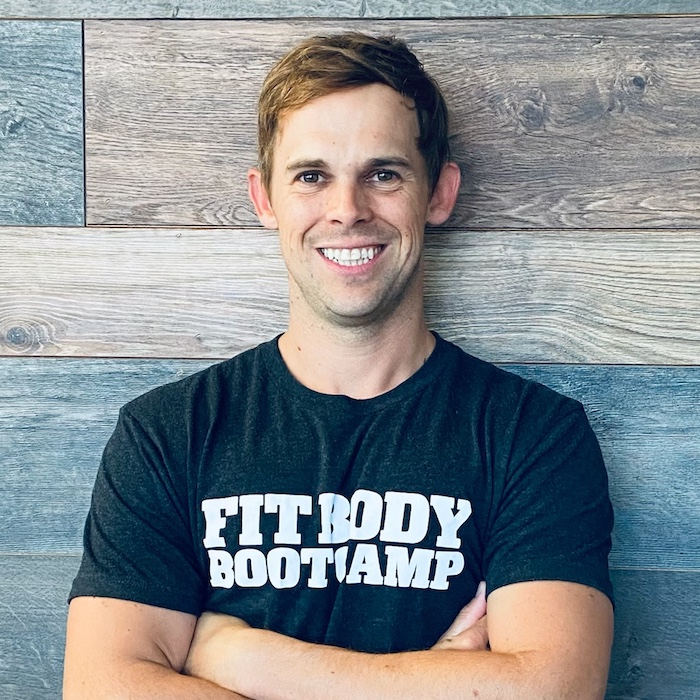 Daniel lives in beautiful Charleston, South Carolina with his wife and 2 young children. Originally from Greenville, Daniel has owned and operated 4 gym locations in the past 10 years, runs a successful online business, and has mentored over 150 entrepreneurs from over 20 countries and in dozens of industries. Daniel loves helping his coaching clients become better leaders, master time management, and grow their sales.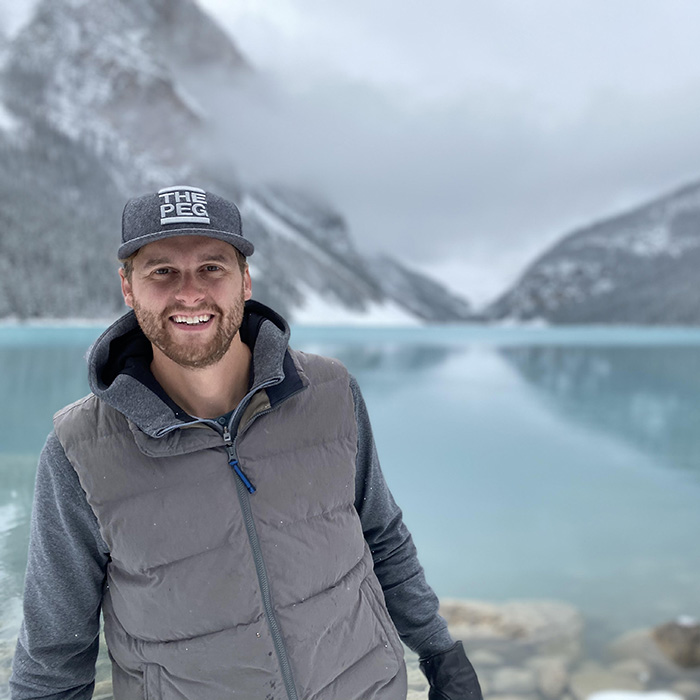 Gavin lives in sunny Winter-Peg, Manitoba, Canada with his wife and crazy cat, Harvey. Gavin spent 10 years in the fitness industry, building up a 6-figure hybrid coaching business before transitioning into business mentorship. He has since built that business to the multiple 6-figure mark as well, working with over 100 trainers and clinicians looking to build their business. Gavin joined the ETR team in 2021, dedicating himself to helping our coaching clients improve their mindset, become better leaders and scale their businesses to new heights. Gavin loves helping coaching clients become the best versions of themselves and live the life they always wanted to.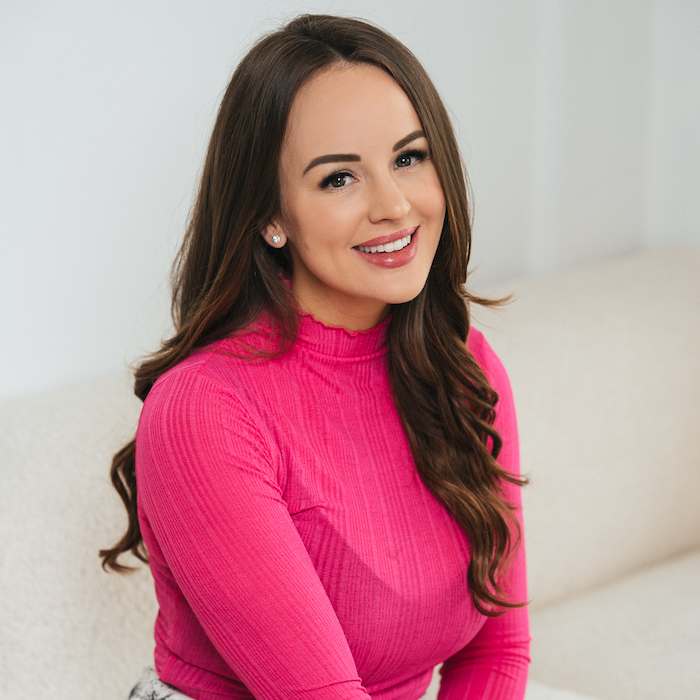 Michelle lives in Vancouver, Canada with her Husband Craig and their dog Daisy. A serial entrepreneur and high-ticket sales trainer, Michelle operates several businesses in addition to mentoring clients in Craig's program. Michelle's mottos of "Being Bold" and taking action – along with her infectious energy and entertaining social media content – have made her a client favorite. She's also the creator of Magnetic Influence and the Sales Queen Blueprint for selling high ticket products and services "without selling".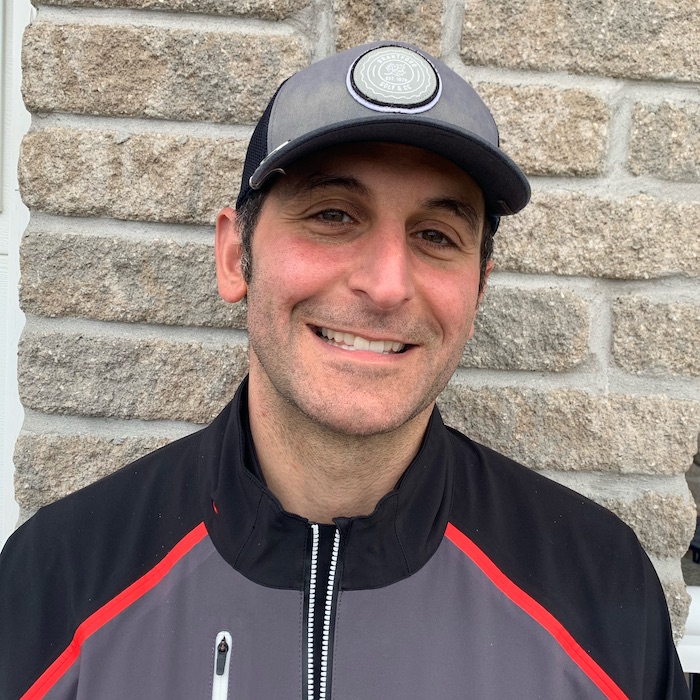 Ron lives in Brantford, Ontario, Canada with his wife Lindsay and their two kids, Nova and Bennett (and a house full of pets – a fish, dog, cat, and 2 budgies!). Ron is also an avid golfer and loves spending time with his family away from work. An entrepreneur for over 21 years, Ron has owned gyms, ran sales teams, and been a successful online personal trainer. He first joined Craig's coaching program as a client in 2018 and quickly grew his own online business to over $10K per month. Today he runs both his online business and is the Program Director for Craig's coaching program. Ron has helped over 200 clients scale their businesses while working less. Ron's mission is simple; "Teach others how to build a business around their life rather than sacrificing their life for their business. Craig has shown me the path and it is my duty to pass it along to my clients".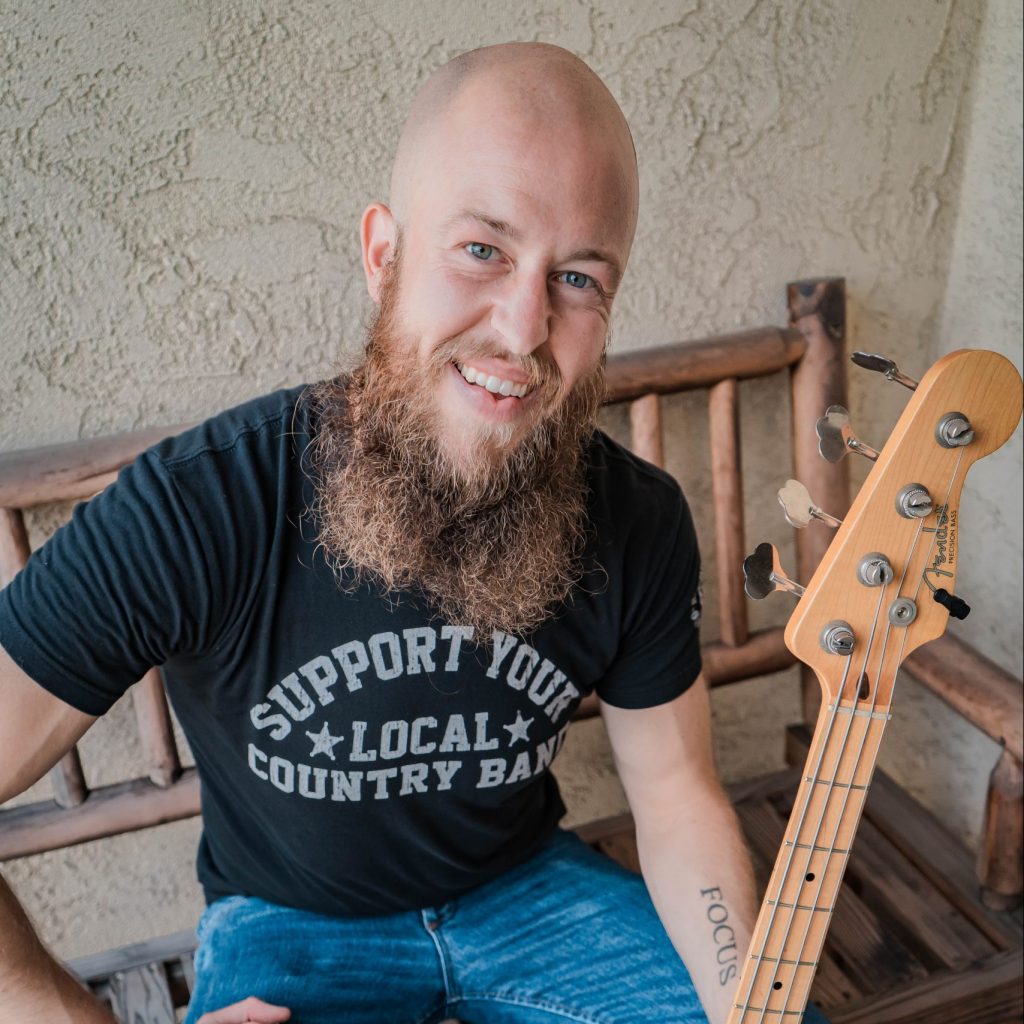 Rusty travels the US full-time with his wife Nikki and their big white van, George. Rusty transformed from an obese, over-drinking, anxious, undisciplined mess, to a disciplined and lean weight loss coach for hundreds of his clients. He joined the team here at ETR because "these success habits and disciplines that we coach our clients with are foundational to success in every area of life - business, weight loss, relationships, everything." Driven by impact and freedom, Rusty aims to help as many people as possible to realize their version of success. Whether it's traveling the world, or staying home and scaling businesses, he wants you to have it all.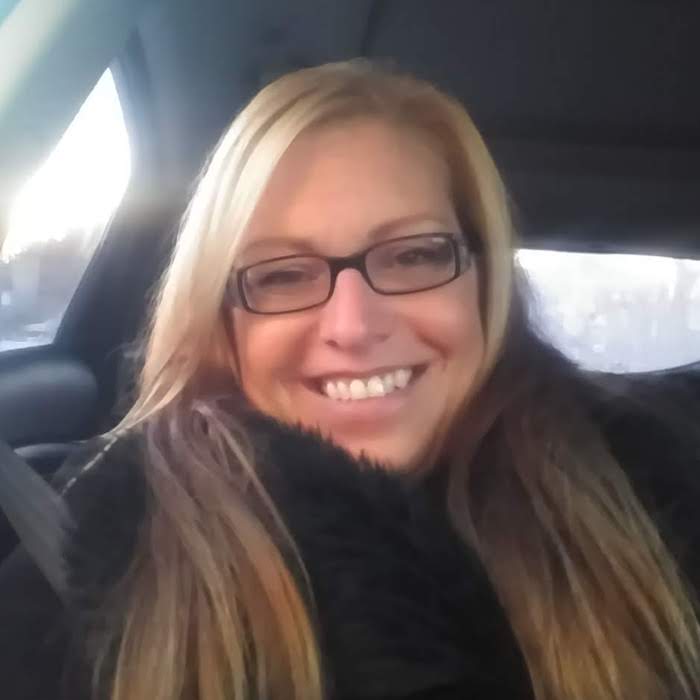 Executive Assistant to Craig Ballantyne
Born and raised in Ontario, Canada, Lynda plays the role of "Mama Bear" for the team and our coaching clients – making sure everyone has what they need to succeed. She has over 30 years of business experience in sales, operations, marketing, and event management. Lynda thrives on creating smart systems, reducing wasted energy, and getting things done fast! Her daily mission is taking care of our clients – and Craig – especially when he is on the road speaking and needs a last-minute travel change!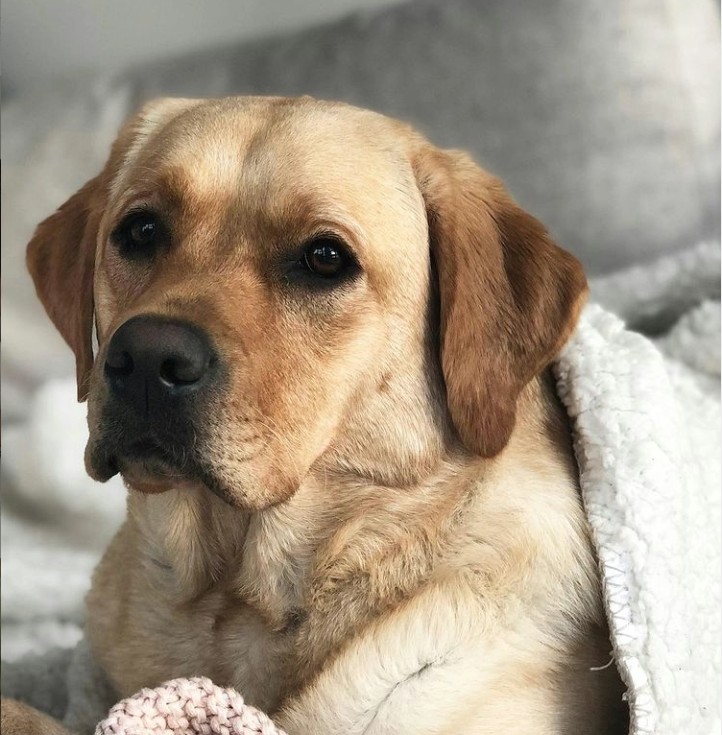 Daisy the Dog is a Yellow Beauty Lab, and she's the office motivator and inspiration. Everyone loves Daisy, and she loves to give everyone a good lick. At just 3 years old she's already Unstoppable - crushing her mornings, and dominating in business and in life. You'll often find Daisy before and after work down at the beach with Michelle and Craig stealing other dog's toys or taking on the biggest dogs at the park. And while she hasn't met you yet, rest assured, Daisy the Dog loves you!