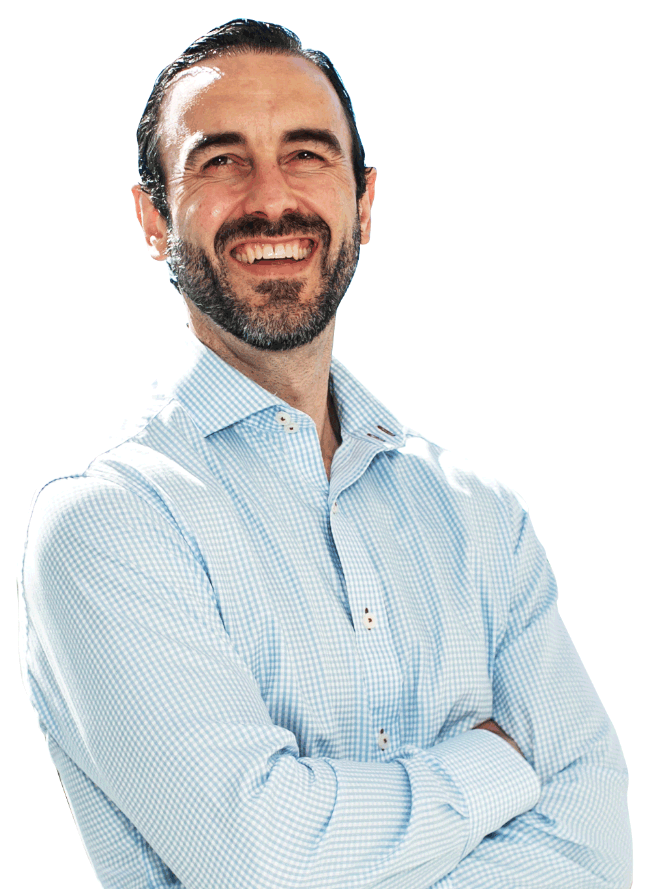 Get Exclusive Business Tips And Strategies I Only Share With My Email Subscribers.


You're here because you want to escape the rat race, grow your business, and

live your dream life.
But you've probably realized that building a business that pays you while you sleep is a lot harder than the other gurus out there led you to believe…
Are you "struckling" (stuck and struggling) to be disciplined and do the work required to get you to the next level?
Are you full of dreams, aspirations, and ambitions, but don't have a clear strategy to take you from $0 to $1,000,000?
Do you struggle to generate leads and convert them into high-paying customers?
Do you have less freedom now than you did when you were an employee and work crazy 70+ hour work weeks just to keep the lights on?
Are you tired of watching competitors with worse products make more money than you and steal your customers?
Are you confused by all of the "noise" and conflicting advice?
Do you want someone who has "been there, done that" to help you out and show you a clear path to the life and business you want?
Because I've been exactly where you are. I know the pain you're experiencing and, more importantly, I know exactly how to help you get unstuck and move forward…
I built my first 6-figure business in 15-minutes a day while working 60+ hours a week as an underpaid personal trainer.
I've built five 7-figure businesses in five different industries, including my $5.5 million/year Turbulence Training business.
I grew my Instagram following from 300 to 110k+ (without buying fake followers) and used it to generate more than $2.4 million in "phone money"
I've written three best-selling books, including my Wall Street Journal best-seller Unstoppable.
I've helped more than 260 entrepreneurs make their first million dollars and coached entrepreneurs at the 8 and even 9-figure level to help them earn more and work less.
And I did it all from the comfort of my home… without a fancy MBA or "small loans" from rich family members.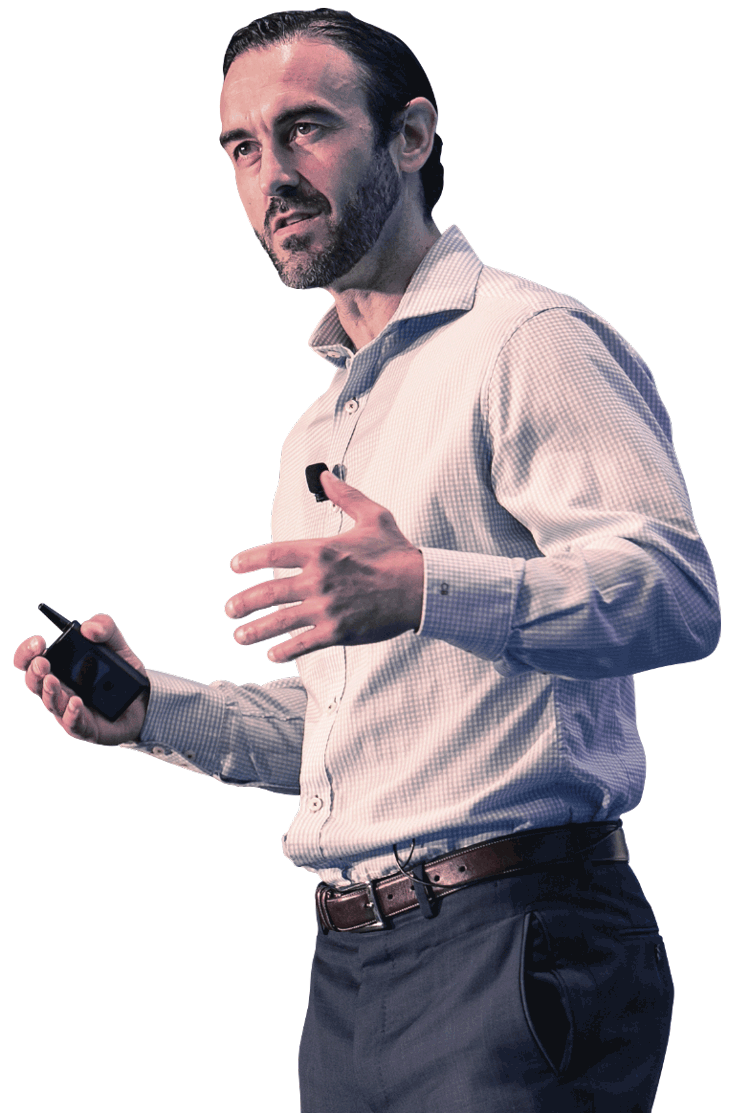 If I can do it, so can you. And I want to be the

mentor who helps you…
Here are a few ways that I can do it:
...and get daily insights and strategies to help you grow your business and build your perfect life.
I've helped

more than 260 entrepreneurs

make their first million dollars & I can Help you as well...
"The perfect day formula is awesome. Now I get as much done in my 2-hour mornings as I typically do in an 8-hour day, and the rest of the day is just a bonus. I hope you'll try it."

"The perfect day formula system is awesome. I highly recommend it for other top achievers."



"Craig's clever formula is just cool. There's no digital substitute for it. The formula is simple and solid, delivering structure to your business and life."
Get exclusive business tips and strategies I only share with my email subscribers.