Ready To Level Up Your Life, Grow Your Business, And Build Your Empire? I'm Here To Help…
If you're looking to scale from 6 to 7-figures without becoming a workaholic, burning out, or missing the most important moments in your family's life, you've come to the right place. I've helped 200+ men build their first million dollar business while working fewer hours and making more time for the people and things that matter most.
Craig has been features in:

I believe that anyone, yes anyone can create their perfect lives and build an empire.

Why?
Because when I first started my entrepreneurial journey, I was just a dumb farm boy from Ontario, Canada, trapped in the lifestyle of being a broke, anxious, binge drinking personal trainer who had no desire to be any of those things.
But with the help of my mentors, I evolved into an Empire Builder with the discipline, clarity, and systems I needed to succeed.
And I've gone on to build five 7-figure businesses in five different industries, write three books (including one Wall Street Journal best-seller), and mentor thousands of entrepreneurs all over the world. Ranging from 9-Figure CEOs and industry titans down to busy fathers and highschool teachers and every one in between.
I've helped more than 260 entrepreneurs earn their first 7-figures and helped countless others make more and work less. Will you be next?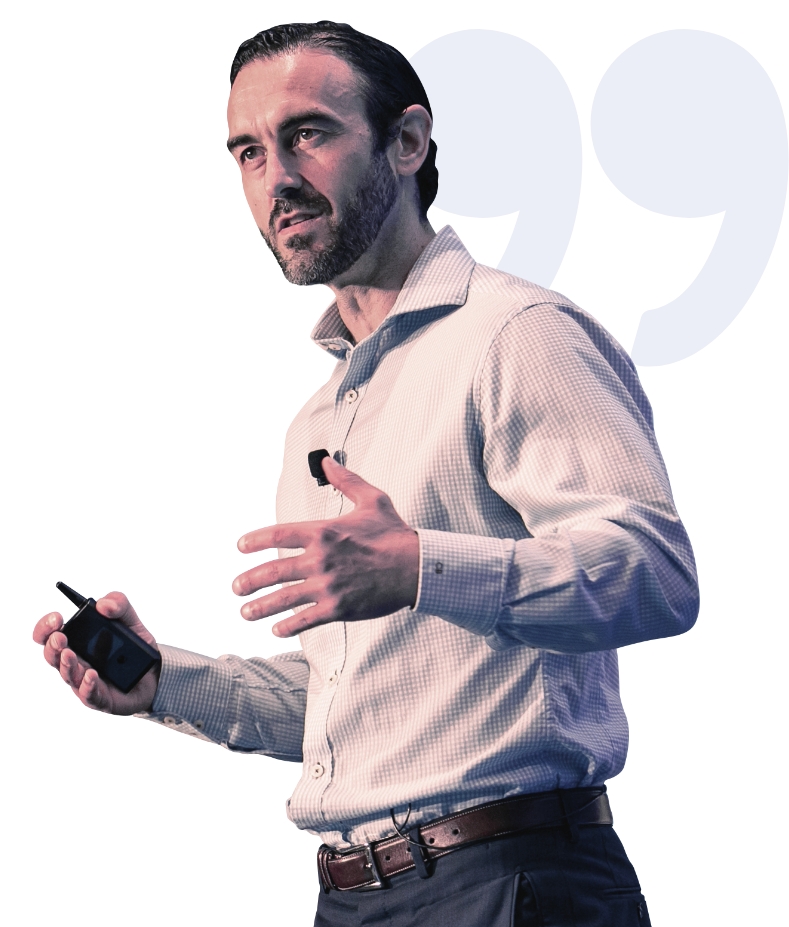 My companies and investments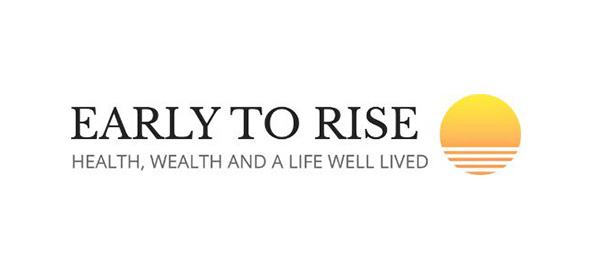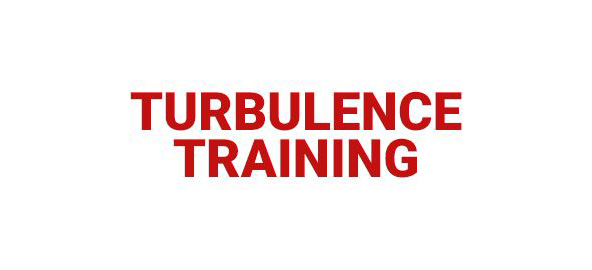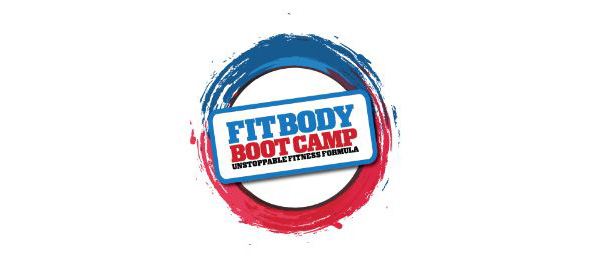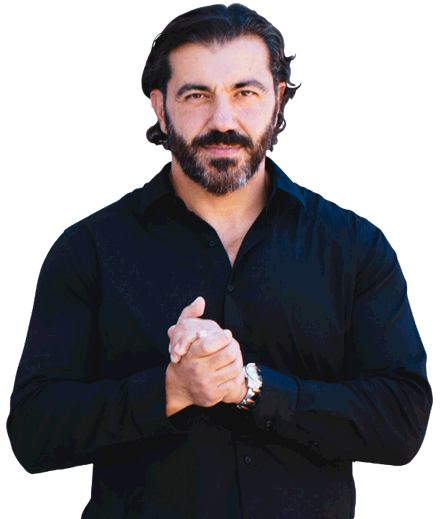 Bedros Keuilian - Founder, FitBodyBootcamp.com
"The Perfect Life Workshop was a game changer… and I've been working on myself and my structure for a decade. One breakthrough I got from this day is going to be worth $750K in new income over the next 12 months. I don't know of any other ONE thing that can give a person so much focus, clarity, and structure to live a perfect life and have a perfect business. Do whatever you have to in order to make it out to Craig's next event!"
My greatest mentors have been

my dogs
In 2019 I adopted a yellow lab puppy I named Daisy.
And since the first day she came into my life, she's taught me so much.
For example, she does whatever it takes to get my attention and get what she wants.
That reminds me that those who succeed know what they want—and always work towards it.
Think for a second about when a dog is happiest. Daisy loves waking up at the same time, eating at the same time, walking at the same time, and playing at the same time every day. She loves routine—which is definitely something we can draw from in our chaotic lives.
But as much as she has to teach me, Daisy wasn't the first canine to make an impact on my life.
My first pup, Bally the Dog, is gone now. But he was no less wise—and he also had much to teach.
In fact, he left a surprise for you in the last chapter of my new book, Unstoppable. Curious?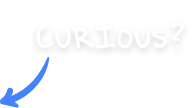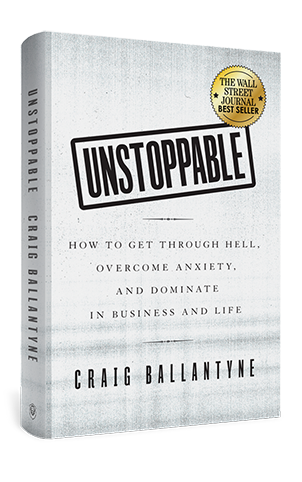 I've helped

more than 260 entrepreneurs

make their first million dollars & I can Help you as well...
"The perfect day formula is awesome. Now I get as much done in my 2-hour mornings as I typically do in an 8-hour day, and the rest of the day is just a bonus. I hope you'll try it."

"The perfect day formula system is awesome. I highly recommend it for other top achievers."



"Craig's clever formula is just cool. There's no digital substitute for it. The formula is simple and solid, delivering structure to your business and life."
Get exclusive business tips and strategies I only share with my email subscribers.